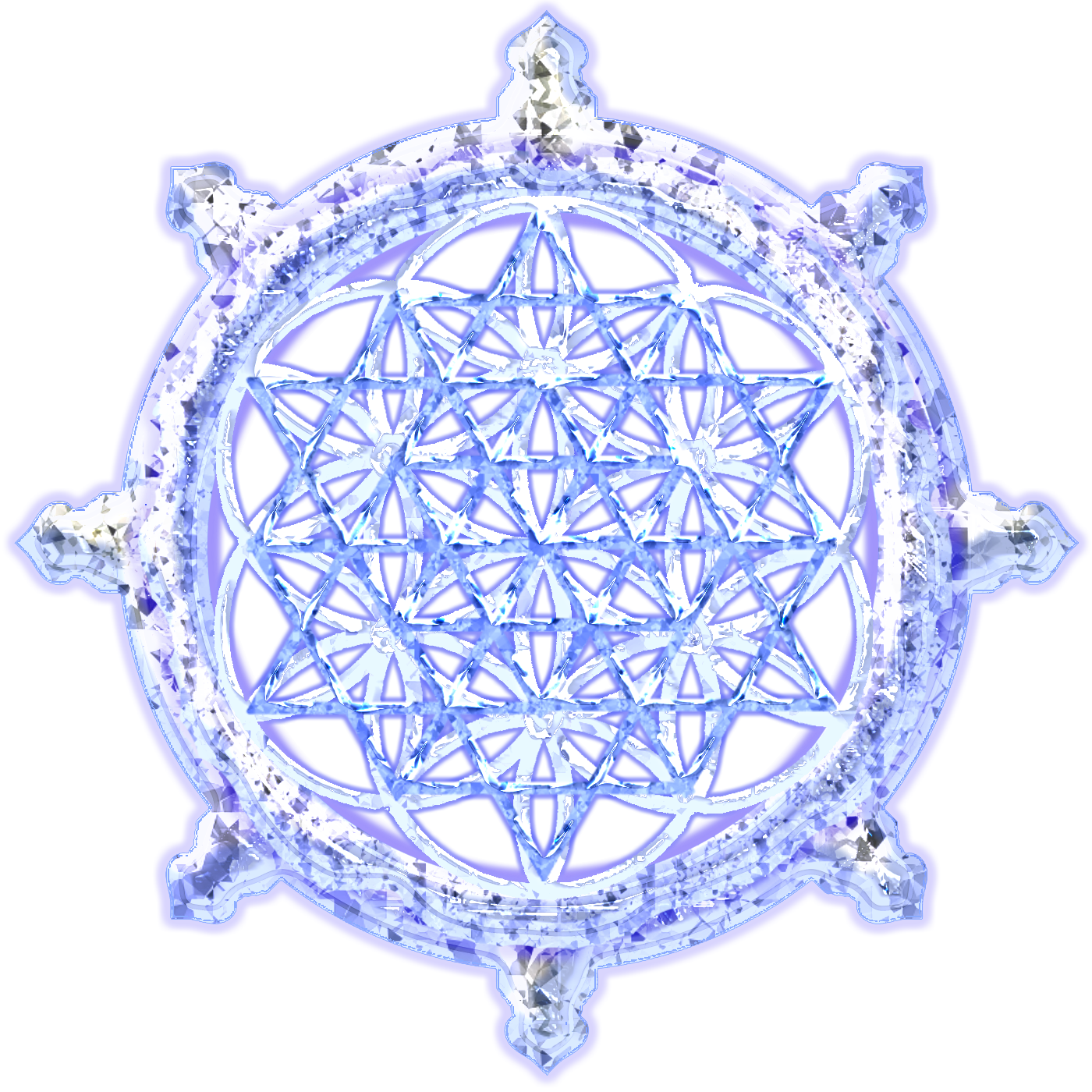 The Diamond Sutra
as dictated by Rev. Devan Jesse Byrne
Now avalable to read in your hands.
The Diamond Sutra is a specific type of wisdom leading a meditator to an experience beyond time & space. Ancient transcriptions claim the teaching is from Gautama the Buddha, however, this particular book is a transcription of the unscripted teachings from the same "place" beyond time & space, which was received by him originally.
While these teachings are inspired by the legendary "Diamond Sutra" transcribed many years after Gautama the Buddha offered it. These words do not come from the study nor education of any of the written material, but rather from where the material was originally offered from. It all started when Rev. Devan Jesse Byrne was asked an honest question about what the Buddha's "diamond sutra" was all about. The Answers followed.
(Preview chapter one below)